Business Startup Tips Doesn't Have To Be Hard. Read These 10 Tips
There are a lot of myths out there about business startups. People seem to think that you need to have a lot of money or be a whiz at numbers, to start your own business. But this simply isn't true. With the right tips and advice, starting your own business can be easy – and even fun!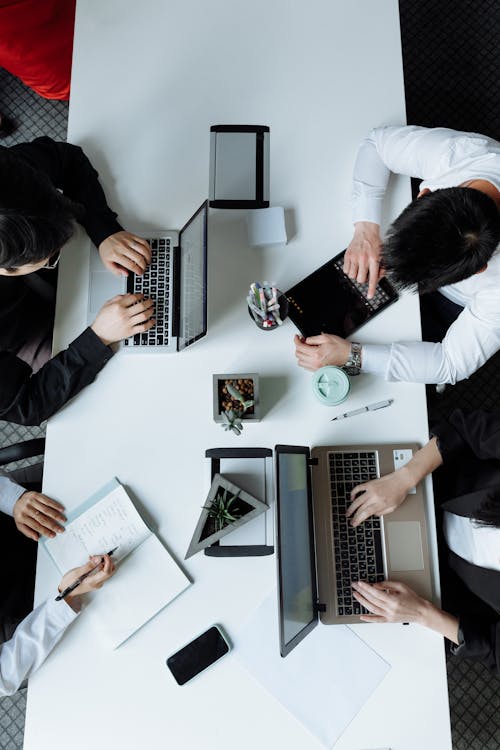 Here are 10 tips for starting your own business:
1. Do Your Research.
Before starting a business, it's important to do your research and figure out what kind of business you want to create. What are the industry trends? What are the potential customers' needs? What are the competitive landscape and market potential? What are the specific needs of the market you're targeting? What are your skills and strengths? What can you offer that others can't? By doing your homework, you can lay the groundwork for a successful business.
2. Create A Business Plan.
A business plan is a roadmap for your business. It outlines your business goals, strategies, and how you plan to achieve them. A business plan is essential for any new business. It will help you map out your goals and strategies, and it will also be a useful tool for attracting investors or securing funding. Without a business plan, it will be difficult to make informed decisions about your business.
3. Get Organized.
Running your own business can be a lot of work, so it's important to stay organized and keep track of everything. Running a business requires a lot of organisational skills. You need to be able to keep track of your finances, your inventory, and your customers. Get organized from the start and it will make running your business much easier. Use a planner, set aside specific times for tasks, and create to-do lists to make sure you're staying on top of things.
4. Choose The Right Business Structure.
There are several different business structures you can choose from, such as a Sole Proprietorship, Partnership, Corporation, or Limited Liability Company. Each has its benefits and drawbacks, so you need to choose the one that's best for your business.
5. Register Your Business.
To legally operate your business, you need to register it with the government. This process varies depending on the country and state you reside in, so check with your local government office for more information.
6. Get A Business License And Permit.
Along with registering your business, you may also need to get a business license and/or permit. Again, this varies depending on your location, so check with your local government office to find out what's required.
7. Choose A Name For Your Business.
Your business needs a name! Come up with something that represents your business and is easy to remember. Make sure the name is available as a domain name and registered with the government.
8. Set Up Bank Accounts And Credit Cards.
To run your business, you'll need to set up some bank accounts and credit cards in the name of your business. This will make it easier to track your finances and make payments.
9. Invest In Some Business Tools.
There are a lot of great business tools out there that can help you run your business more efficiently. Invest in some software, accounting tools, and other resources to help you get started.
10. Get Help From Friends And Family.
Running a business can be tough, so don't be afraid to ask for help from your friends and family. They may be able to provide advice, mentorship, or just a friendly ear!
Running a business doesn't have to be hard. By following these 10 tips, you can set yourself up for success. For more business start-up tips, just click on it to navigate.